Catacomb has opened its client list and is accepting new projects!
Catacomb Landscaping offers unique and highly detailed custom environments. Everything is carefully curated from the terraforming and plant life to the lighting and ambient sounds. Catacomb believes in collaborating with their clients and asks for feedback every step of the way to ensure that at the end of the project, their clients are completely satisfied with their land. While they specialize in gothic fantasy landscaping they are able to create a wide variety of landscapes to fit any theme.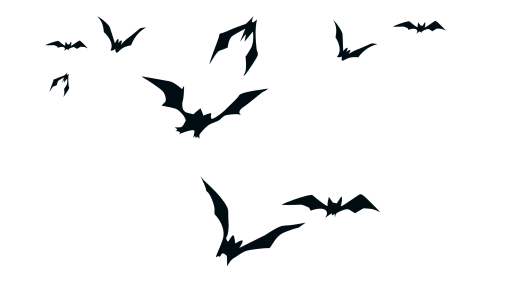 If you are interested in a free consultation to discuss your land ideas please fill out the Catacomb Consultation Form. Consultations are required to discuss pricing.